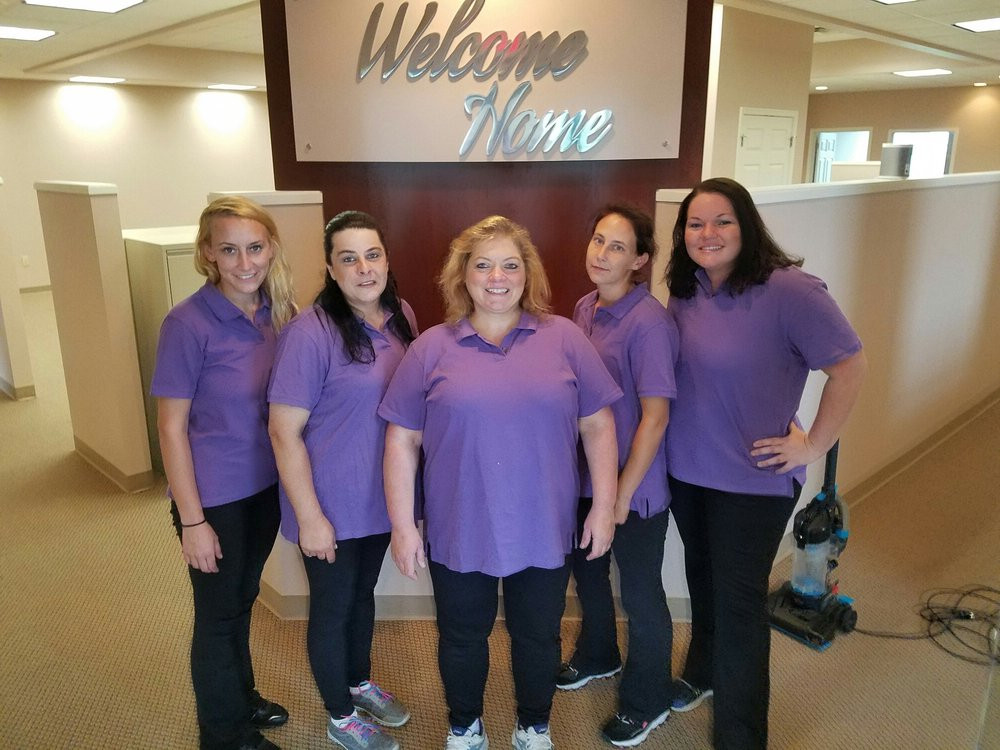 Quality Cleaning For Your Home Or Business
Bethel Cleaning services provides a thorough cleaning service for homes and offices. We offer an initial cleaning service which covers the cleaning of an entire home or office. However, our services focus on predominately what the client desires. After the initial cleaning, either residential or commercial, we follow up with the client and offer what cleaning services work best for their desires and budget.
About The Owner
Beth, a loving mother of four girls, is the proud owner of Bethel Cleaning Services. "I have searched high and low for a cleaning service, but never found one that satisfied my needs. After trying many companies, I decided I wanted to implement a cleaning service in the marketplace that would fit any client's wants or desires. And Bethel Cleaning Services does just that. Our diligent workers are trained to tailor to our clients' needs, surpassing expectations."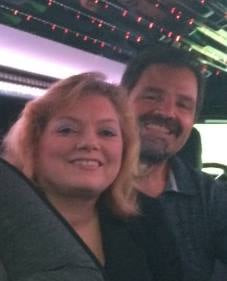 Quality Cleaning Services Serving the Delaware County and Philadelphia Metro Area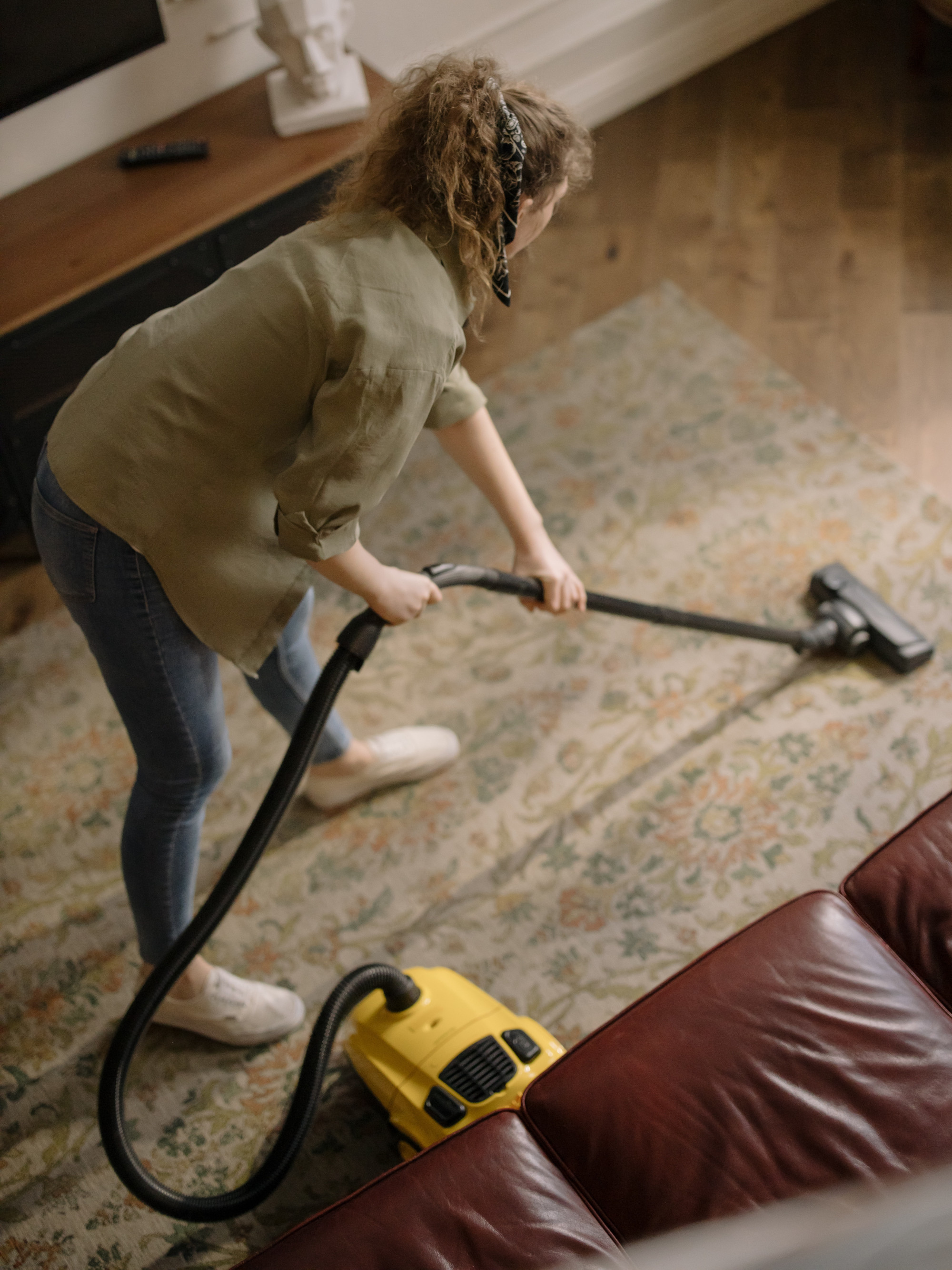 Residential Cleaning
Take care of the home you love! Quality home cleaning services. Choose those rooms or areas most important to you. Select the types of cleaning we can provide to you. We work with you to offer advice and guidance into properly cleaning and maintaining your home's features.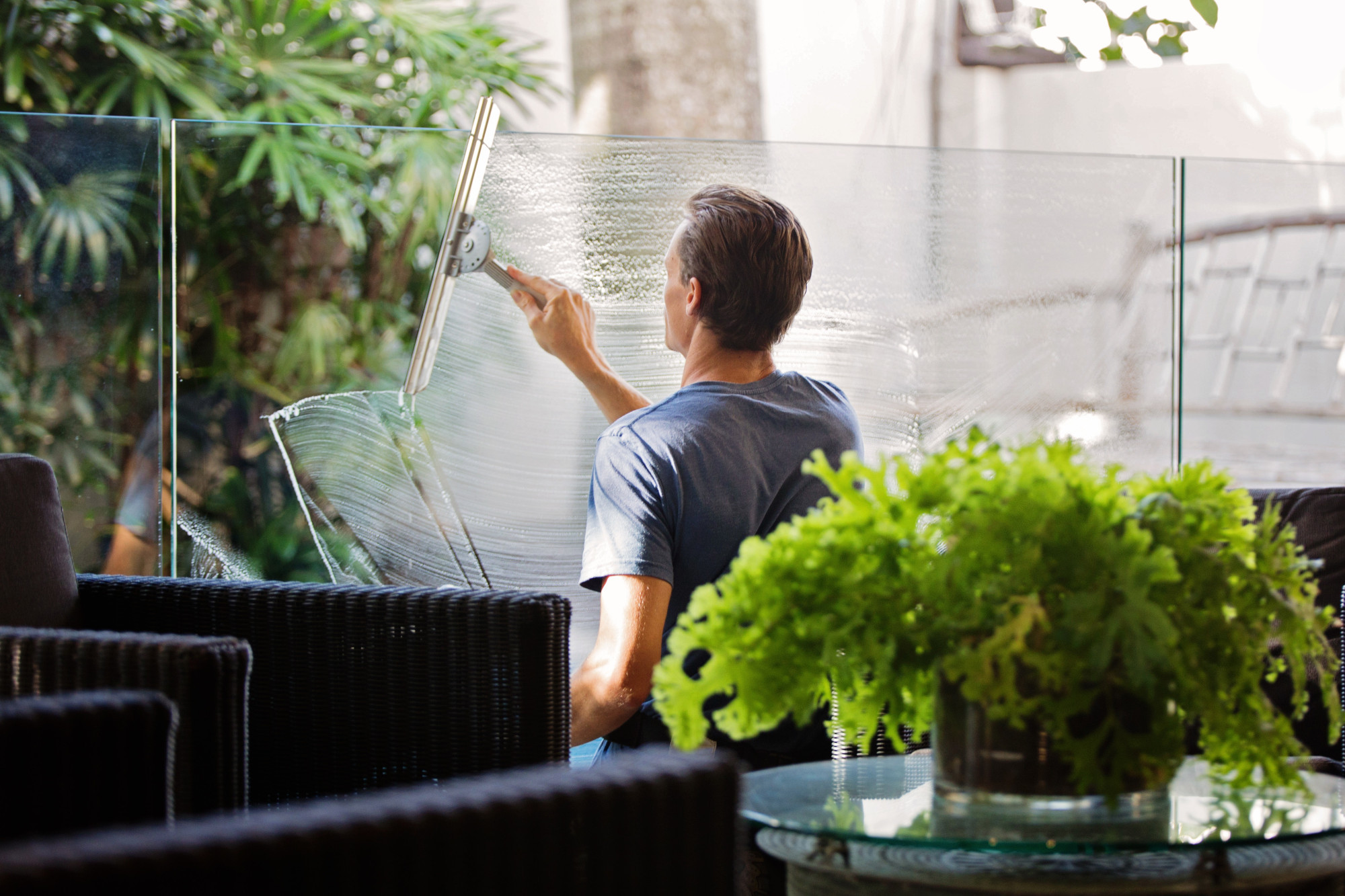 Commercial
Make an impression on your customers. No matter the type of business or the industry you are in, a spotless workplace is critical. The Bethel team will ensure your business is ready.
Get Free Consultation Get your Free Consultation Today