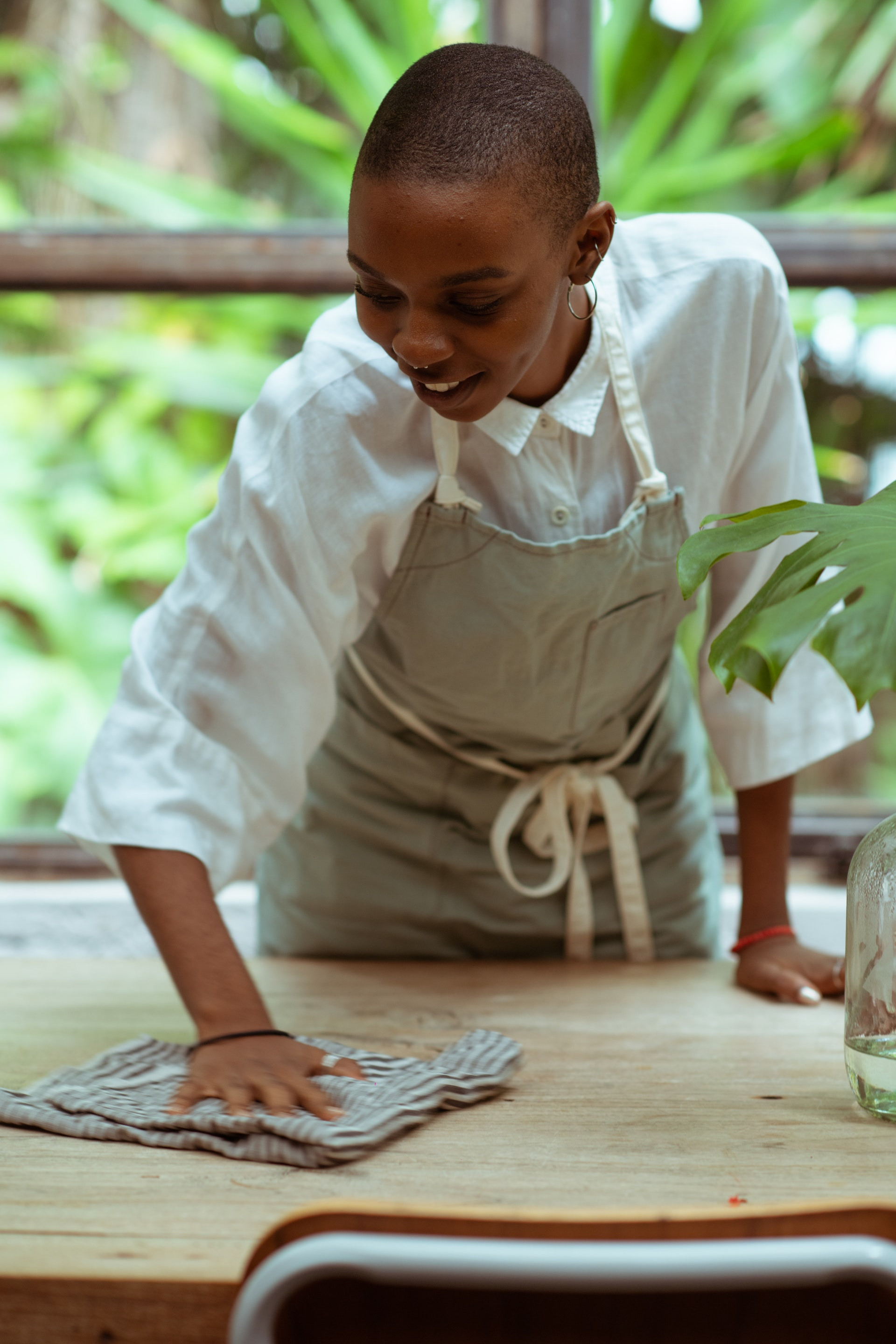 Let Your Business Make a Great First Impression
First Impression Matters
The way your business looks and feels is critical to building and maintaining your customer base. A clean and welcome environment ensures every customer, employee, and partner stepping into your space is greeted with a fresh, clean look. A clean business space also keeps your employees safe from the risk of injury and more satisfied in their work roles.
When you allow our professionals to handle business cleaning services in your West Chester and Philadelphia-area business, you get exceptional results. Bethel Cleaning Services handles most surfaces, bathrooms, kitchen spaces, dusting, floors, and much more. We will offer recommendations on how you can ensure the space is spotless and just right for your needs, so we can create a spotless area for your home and your visitors!
When it comes time to get business cleaning services, count on Bethel. We offer business cleaning services in Philadelphia, West Chester, PA, or in Wilmington, Delaware. Get your free consultation today!
Our Commercial Work Speaks For Itself
Get a Free Business Cleaning Services Consultation Get your Free Consultation Today